Results-Driven
Creatives
Storytellers, brand-builders, placemakers, and industry-shifters with diverse backgrounds and passion for design.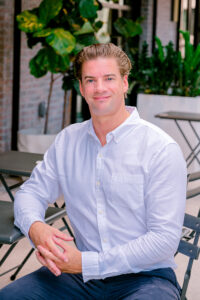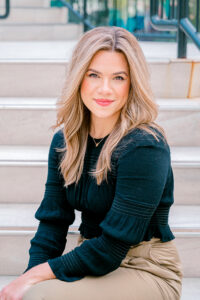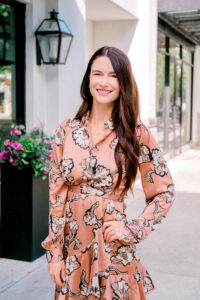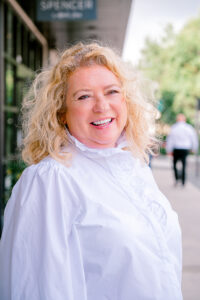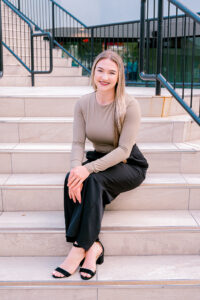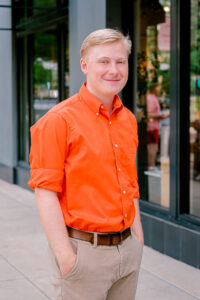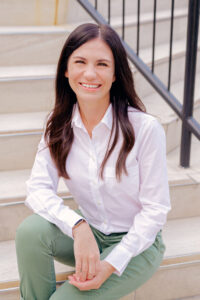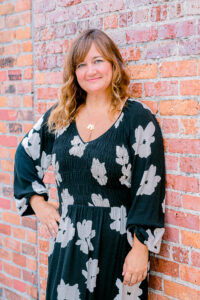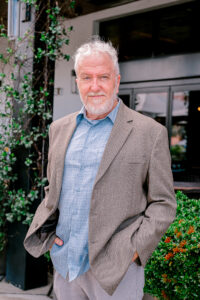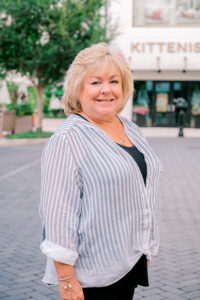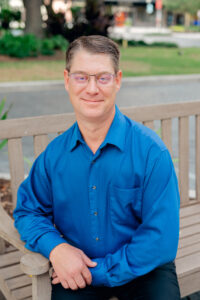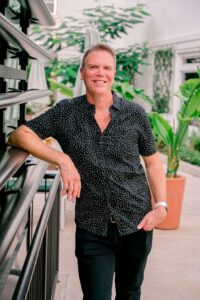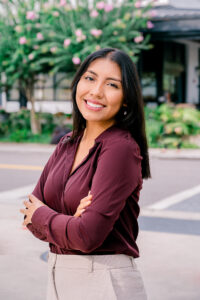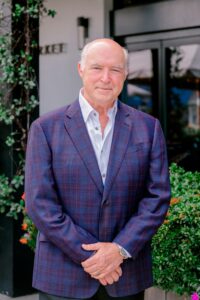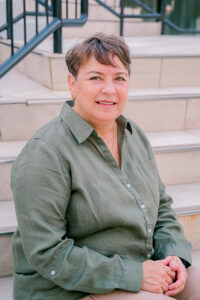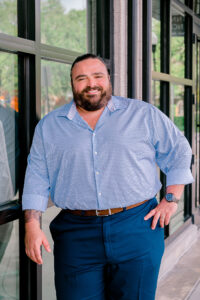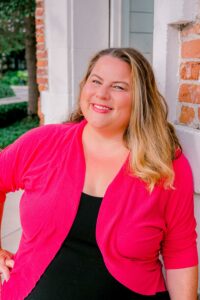 Global Experience + Regional Sensitivity
A portfolio of work spanning the country and globe. Blending dynamic ideas from diverse cultures with regionally relevant solutions.
An uncommon firm for those looking beyond the ordinary
Our AffiliationS
Proudly committed to connecting, learning, evolving and contributing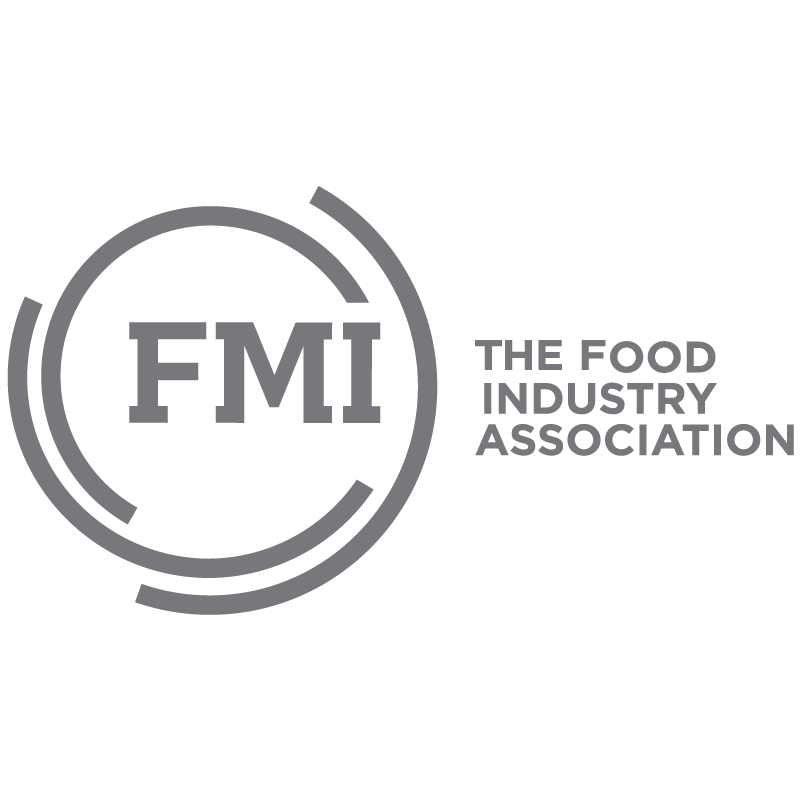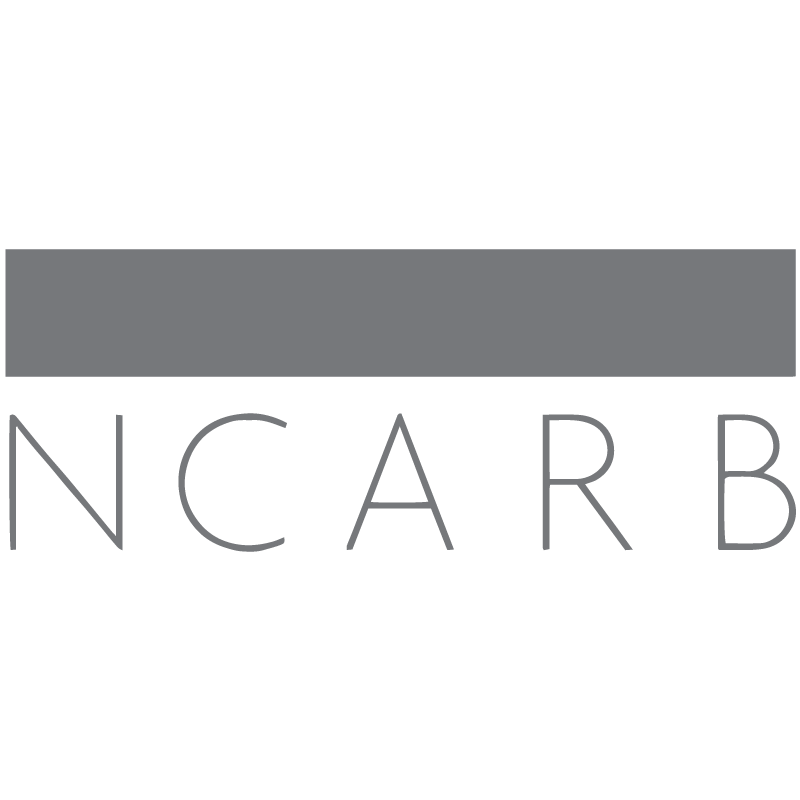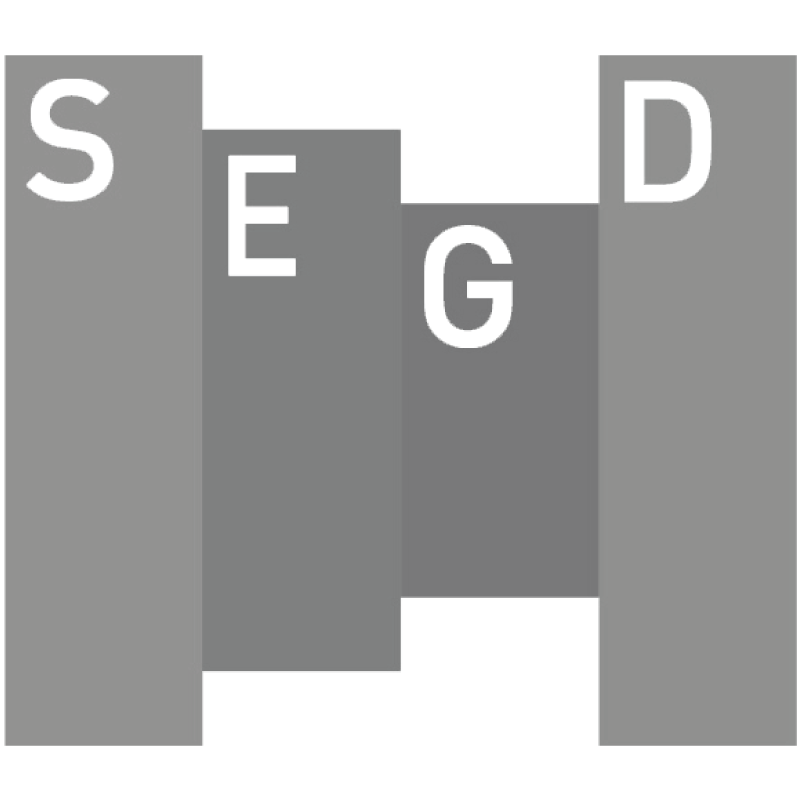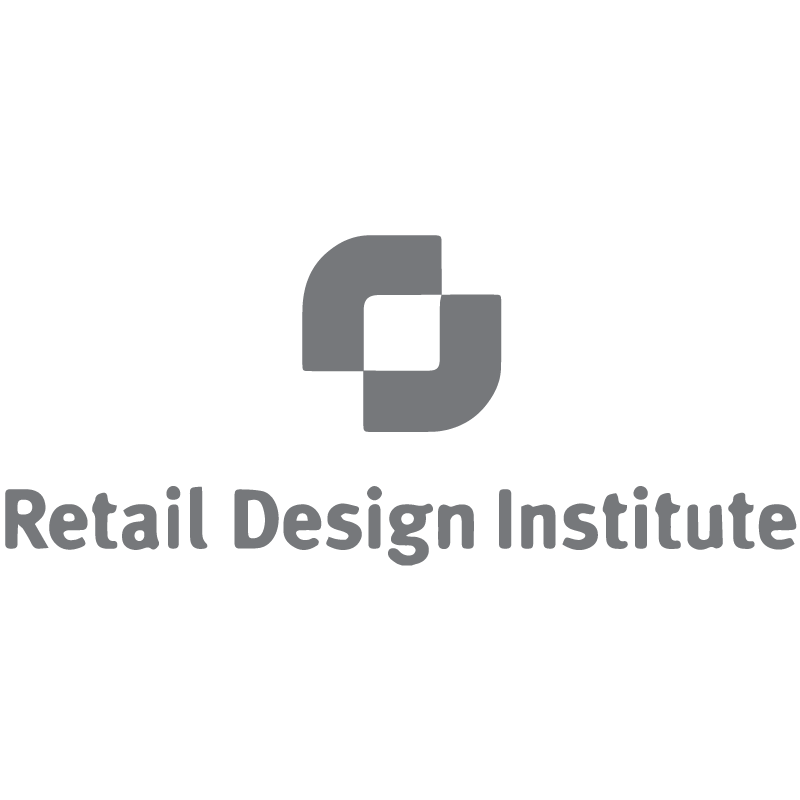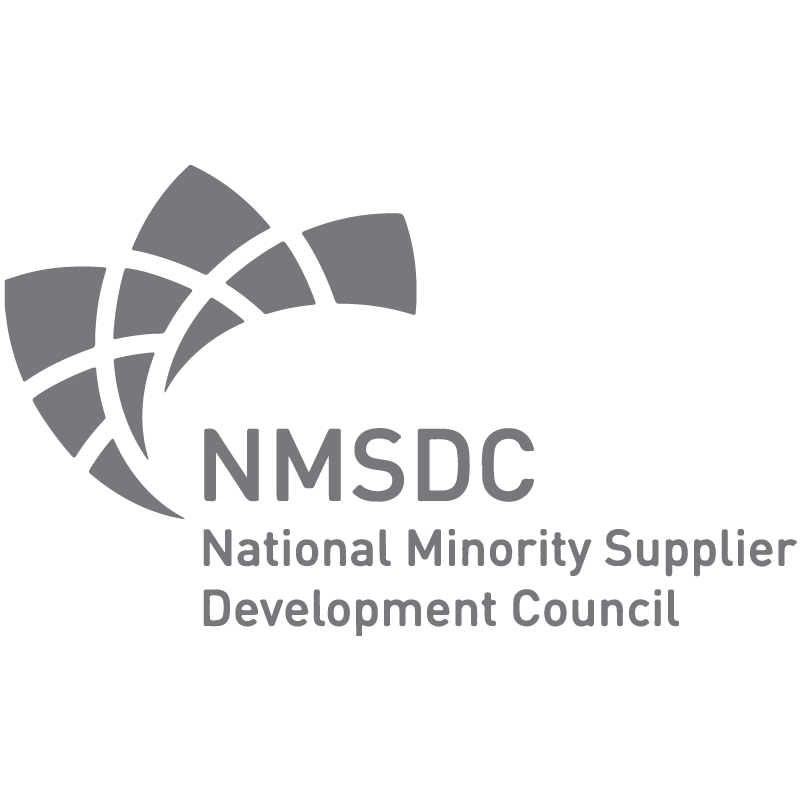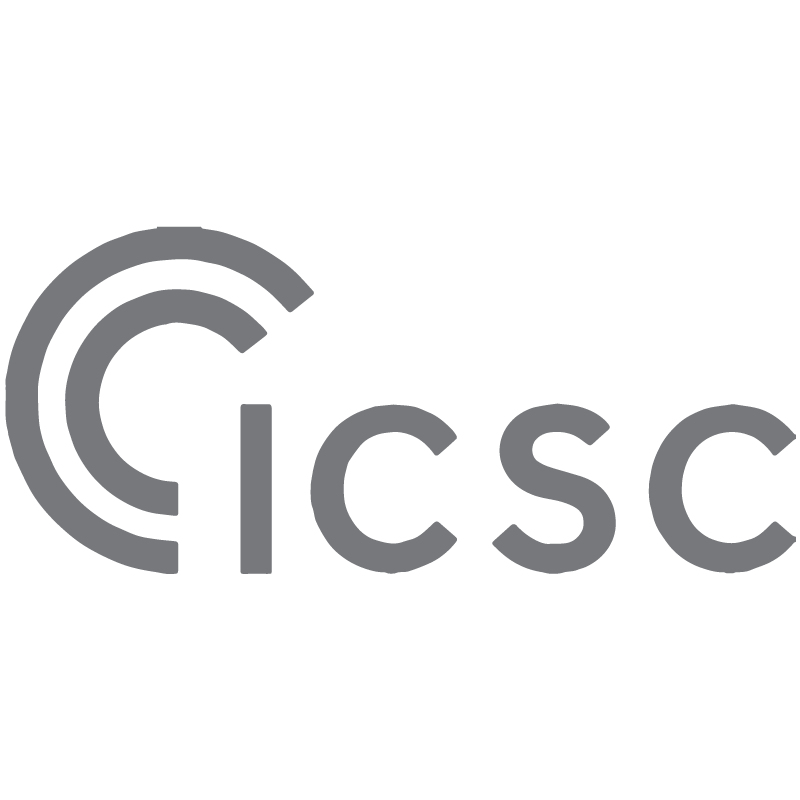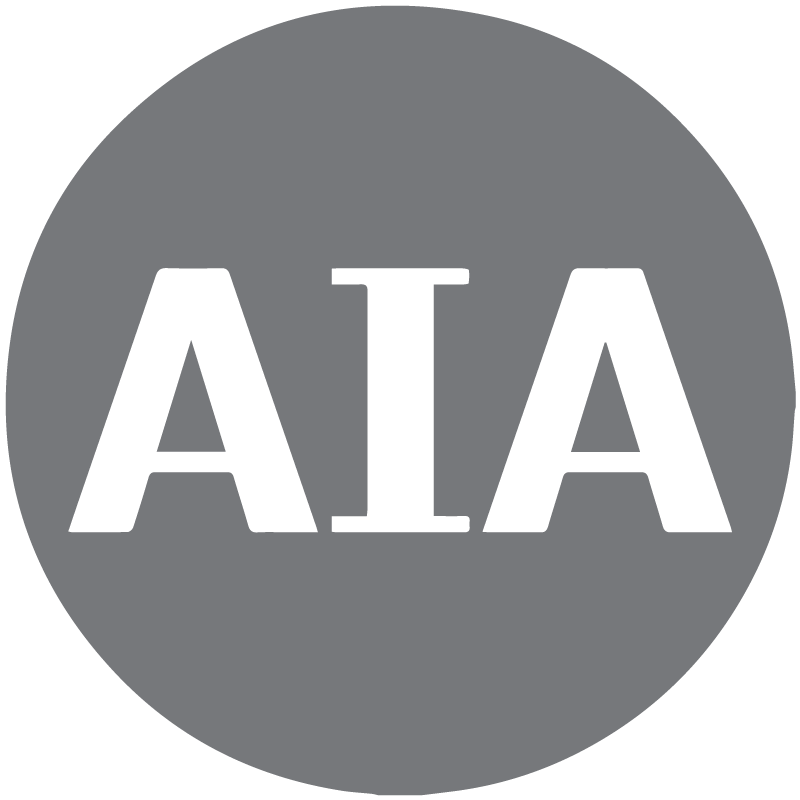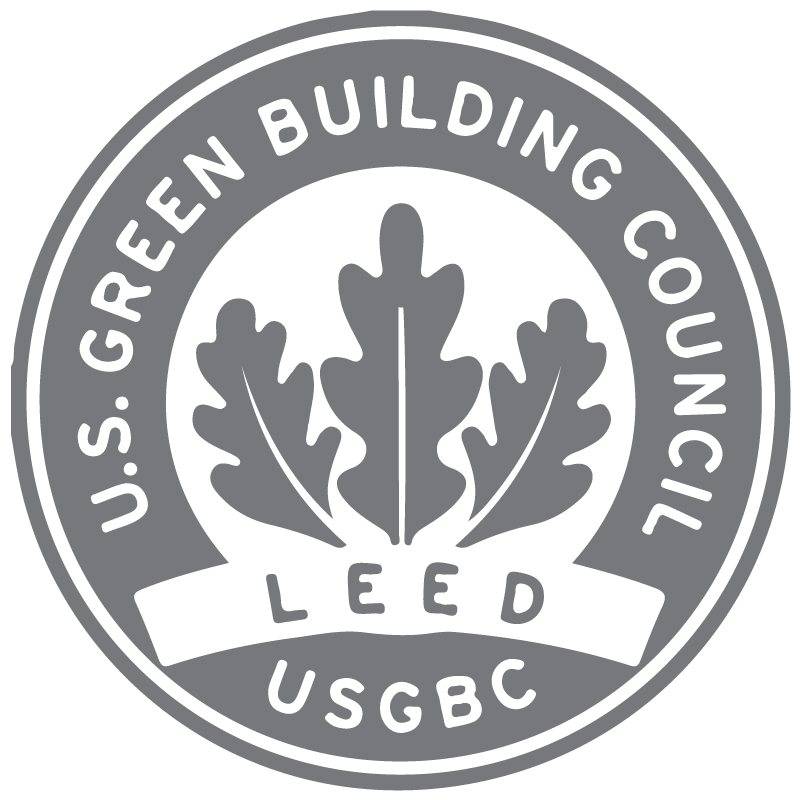 Get
Creative
Every person has unique experience and perspective. We want to hear about yours.