Creating Compelling
Prototypes
Creating Compelling
Experiences
Creating Compelling
Concepts
Creating Compelling
Destinations
Creating Compelling
Stories
Creating Compelling
Moments
Creating Compelling
Architecture
Engaging connections between consumers, brand + place
your partner for remarkable environments
Our creative team is made up of branding, interior design, graphics and architecture professionals with diverse experience in retail prototypes, restaurant concepts, retail stores, amenities, hospitality, placemaking + wayfinding.
strategy driven solutions
Trusted By Those Who Lead
Proudly partnering with premiere organizations for more than three decades.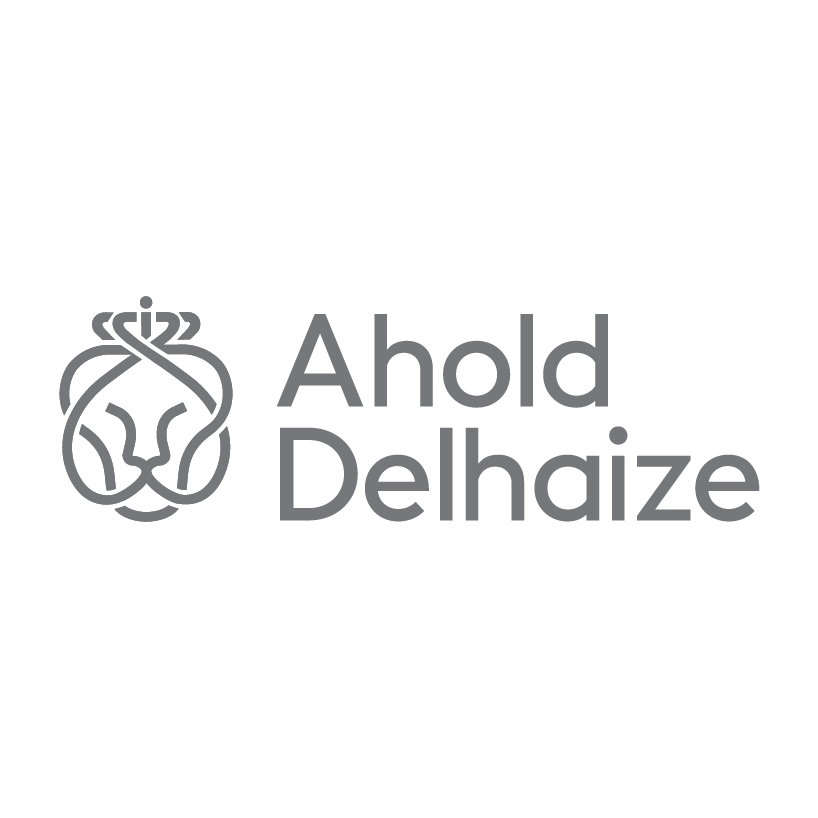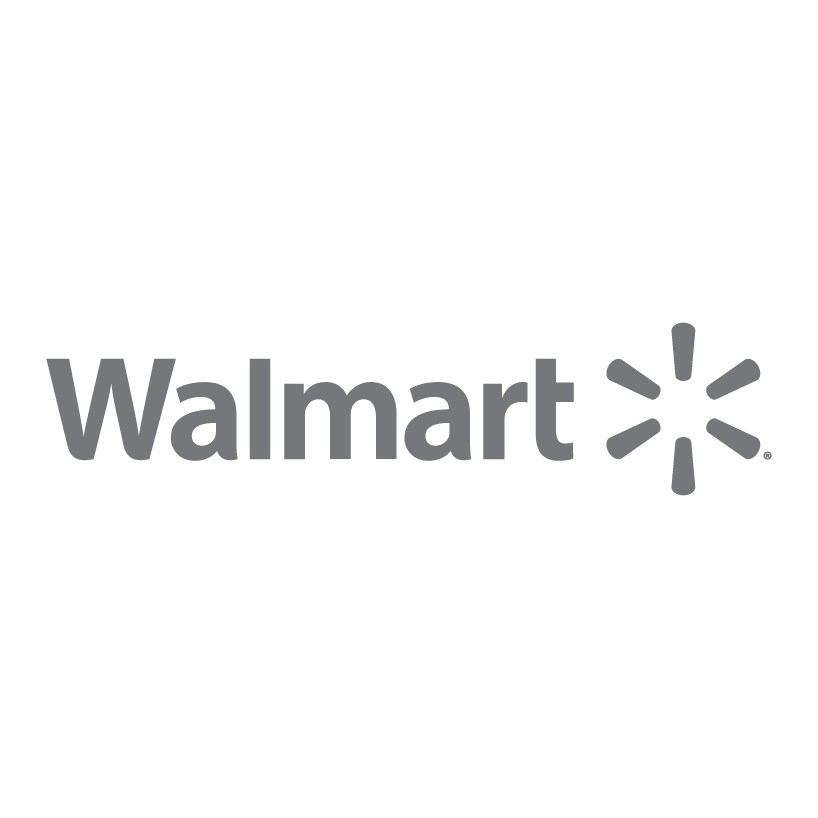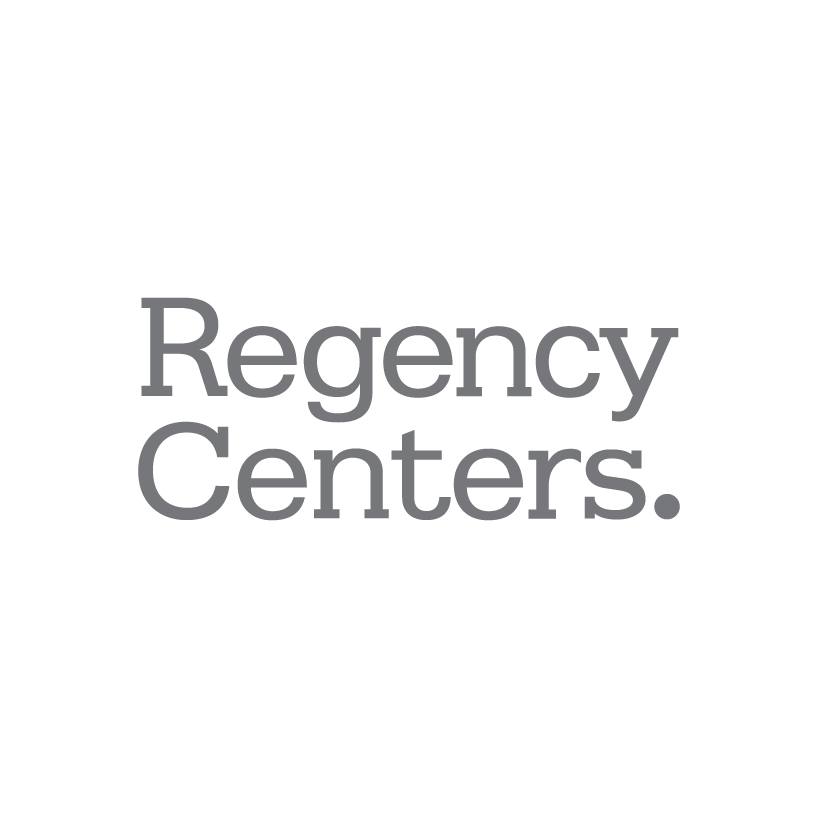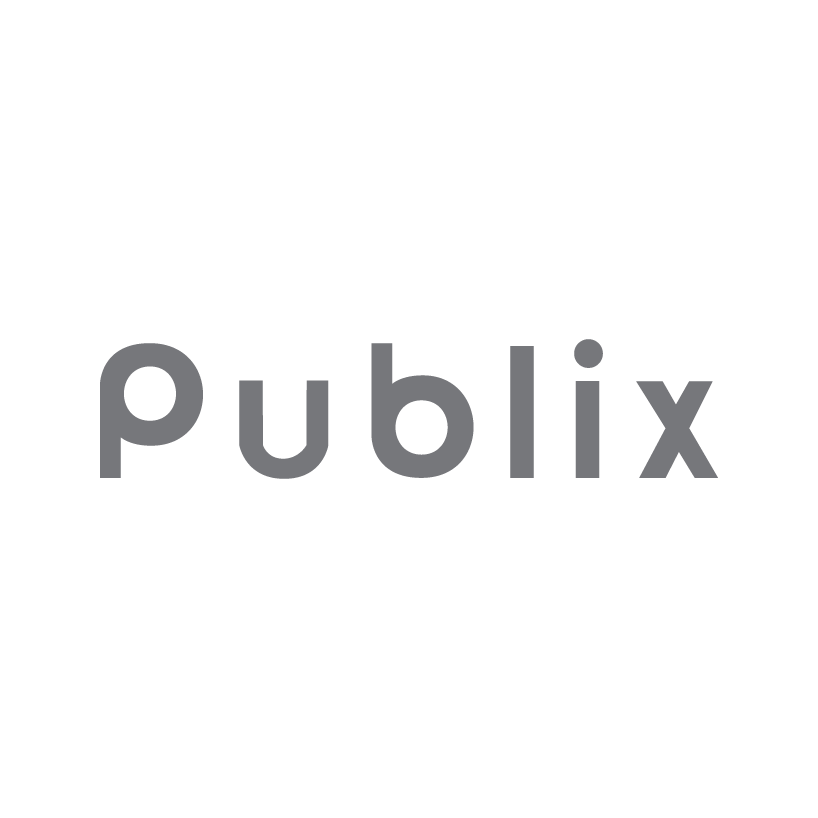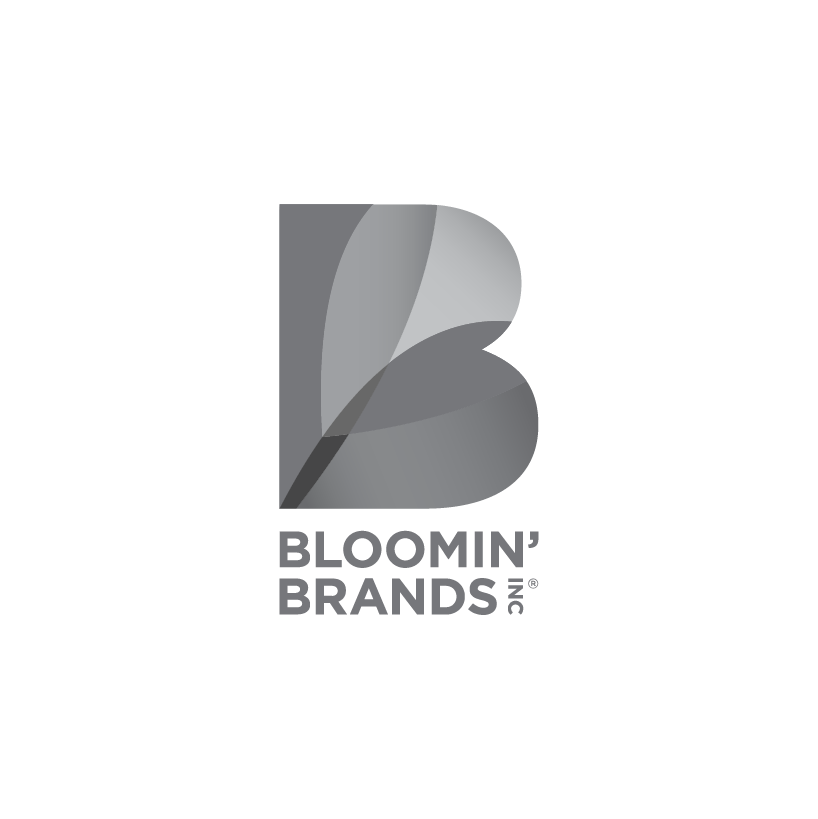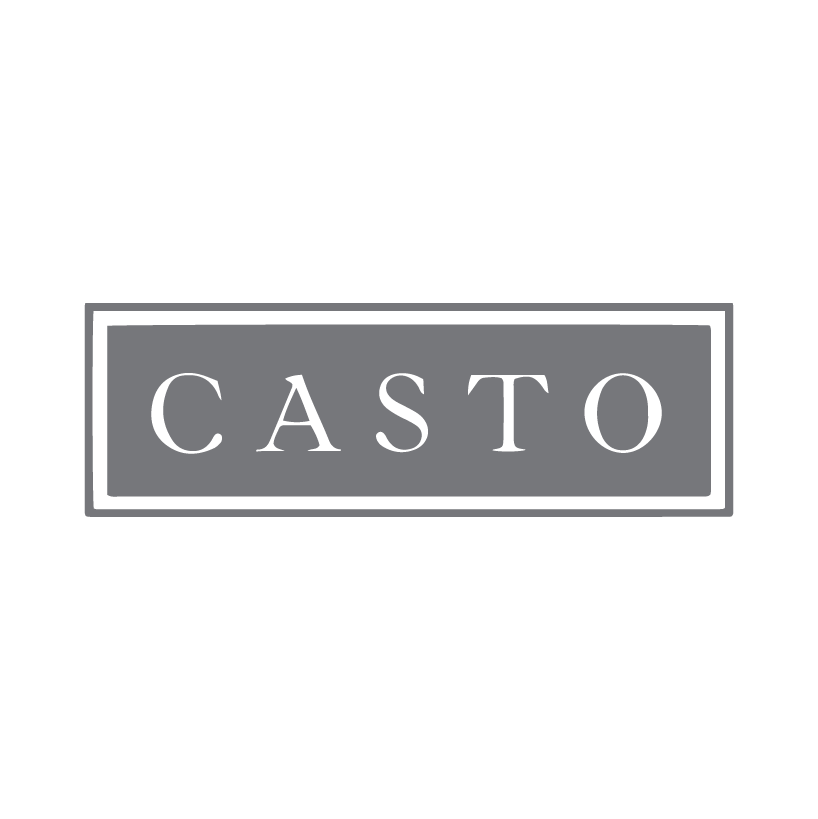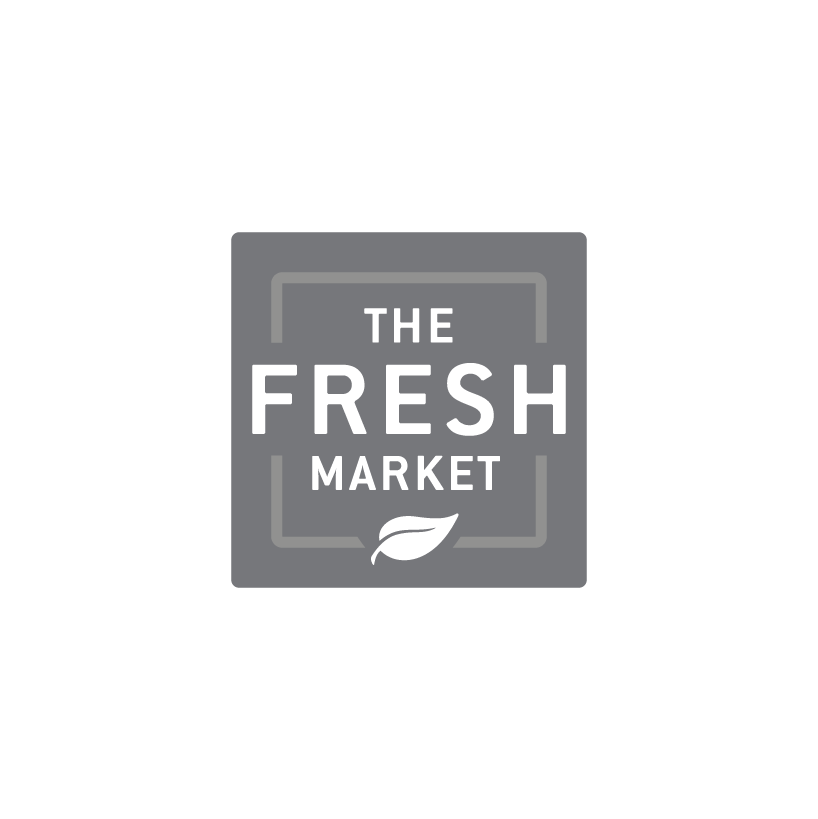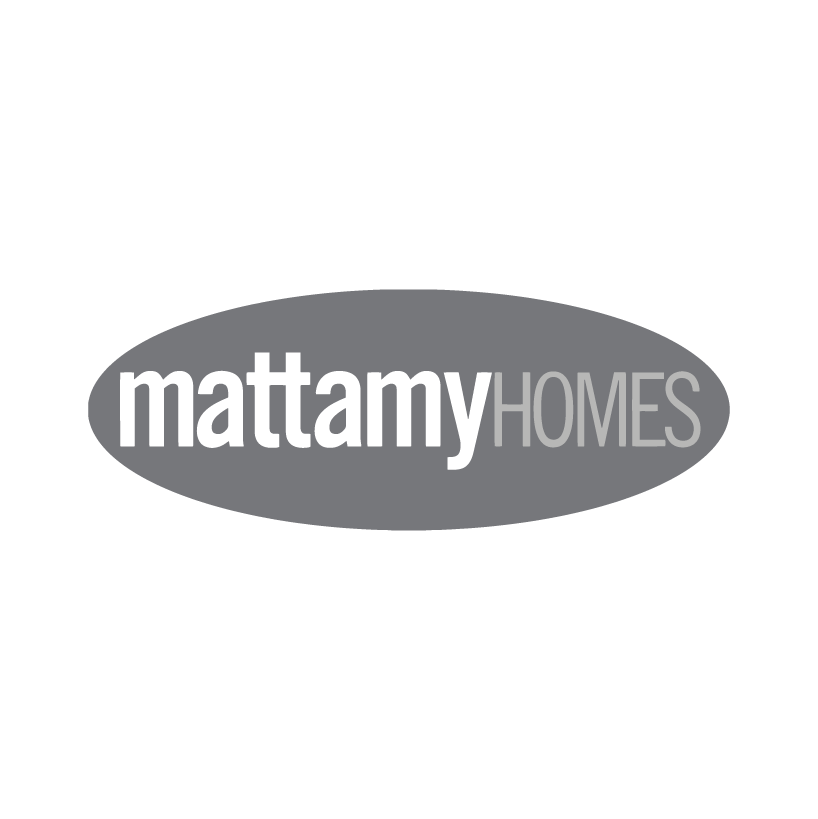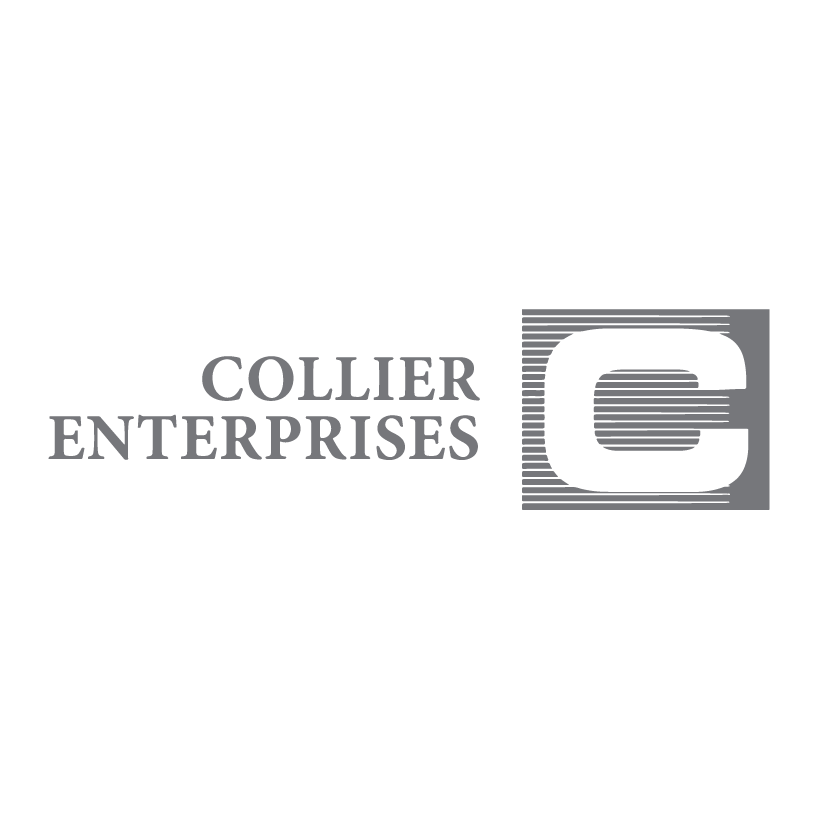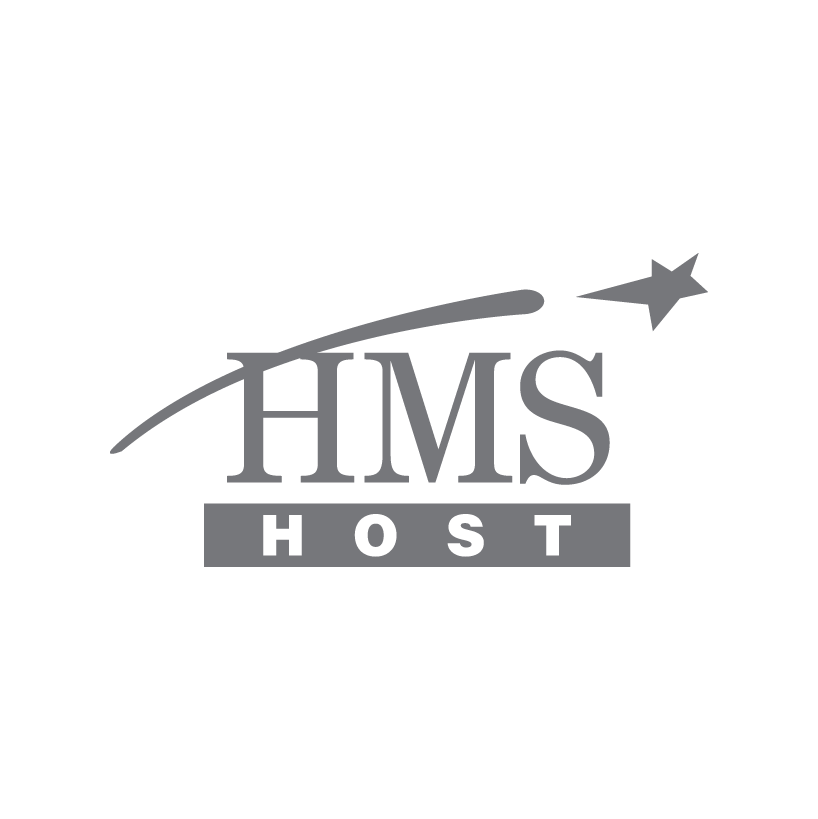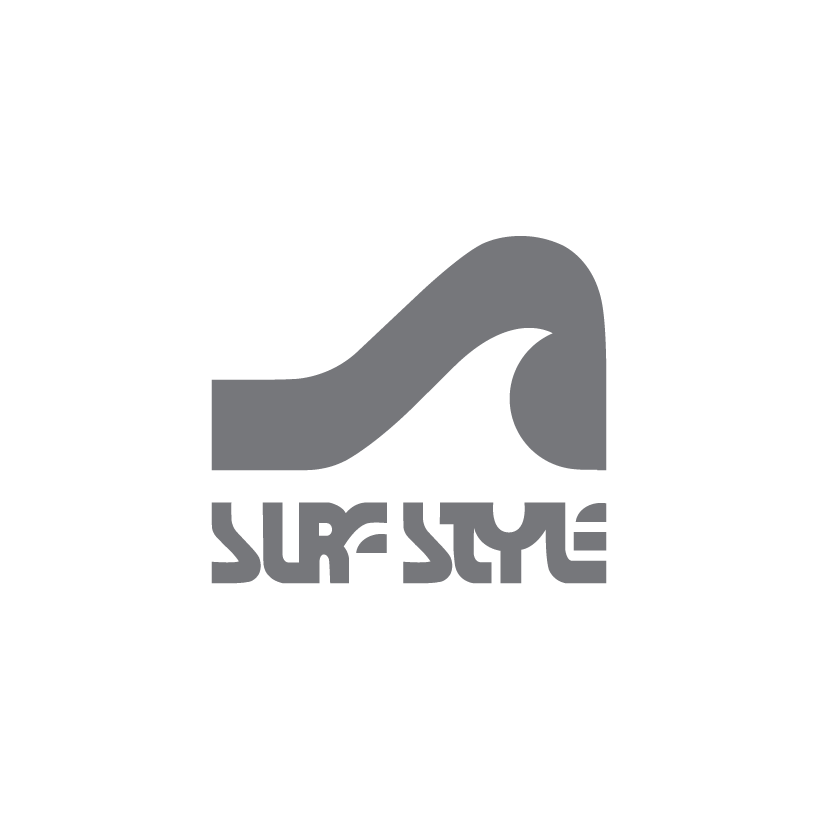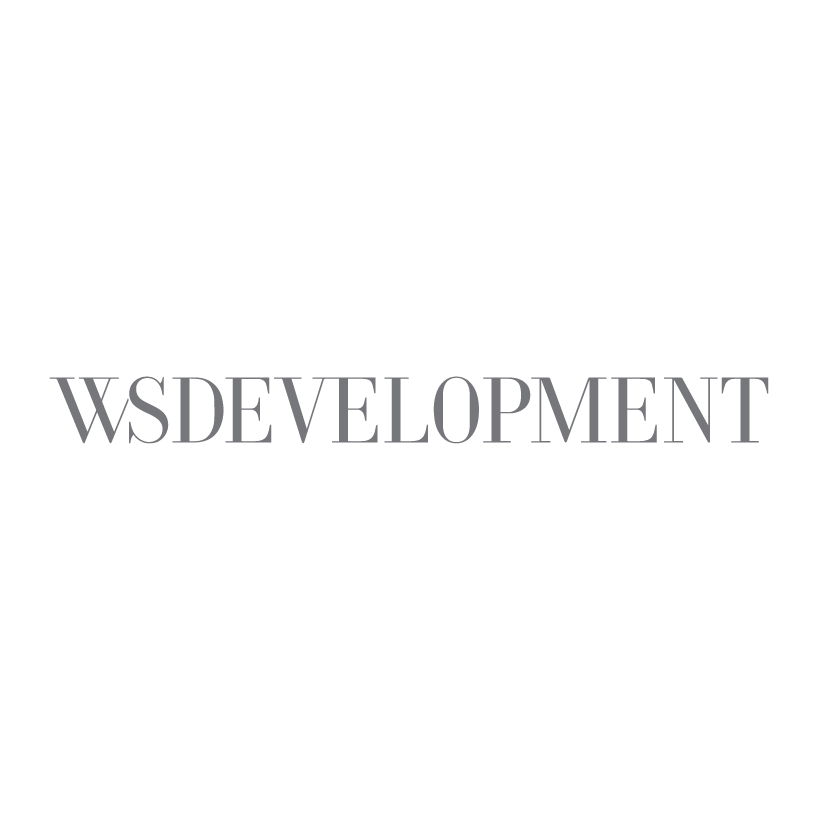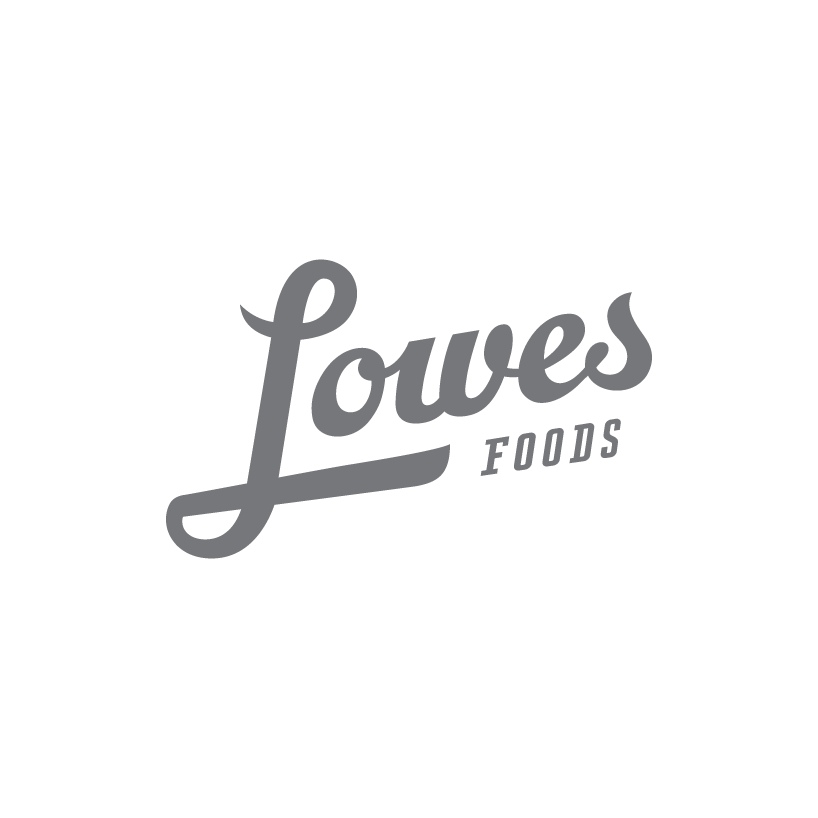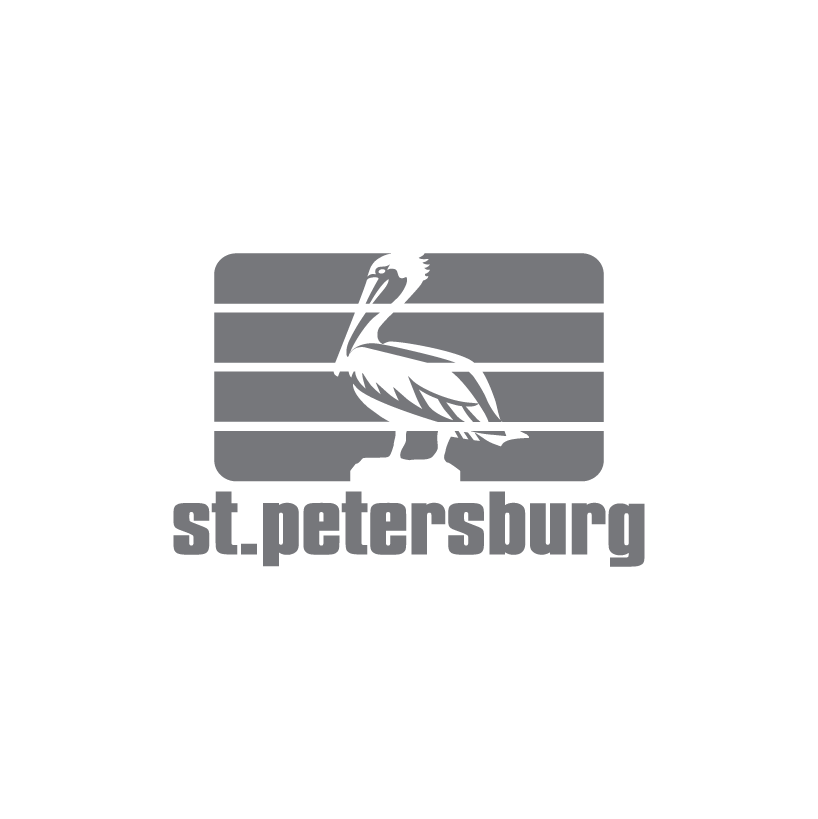 "Sawmill Market is surpassing all of its economic projections at full occupancy and stability. Your firm's incredible design work made all this possible."
"I really appreciate how nimble and efficient your team has been on this project."
"It has been a pleasure working with you and your team, always bringing a high level of quality and professionalism."

"I think your team's vision for concepts is first class."
"The level of commitment and professionalism of api(+) is amazing. I highly recommended them to any retailer who is willing to invest in innovative and high quality level design."
"We appreciate working with you and the beautiful stores that you've helped us create. We also appreciate how you listen to our ideas and come back with great suggestions."
Environments That Perform
Pushing the envelope with engaging concepts that achieve exceptional results. Satisfying business, marketing and operational goals with compelling consumer to brand connections.
Let's Talk Design
Whether it's a new concept, rebrand, repositioning, or special project, we'd love to partner with you to bring your vision to life.
Award Winning Concepts
Recognized for marketplace-leading design solutions. Join Our Creative Team
Take your career to the next level. Work with the best of the best and move the industry forward